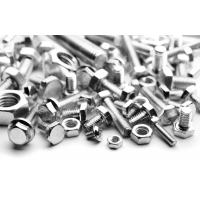 You will find in this category the majority of our range of stainless steel screws, all in quality A4 316L.
We offer high quality screws at the best price.
If you do not find your happiness in our references, then do not hesitate to contact us, we will bring you a solution.
We have developed the MPI BOX that you will find in this category, the indispensable case to carry everywhere with the kit of hardware and fittings Inox 316L.
The MPI INOX team!